Level Up at North America's Biggest Industry Conference
Experience the Gold Standard. Dive into the biggest and best industry event of the year, where top players and emerging influencers converge for boundless opportunities in the world capital of adult.
Featured Events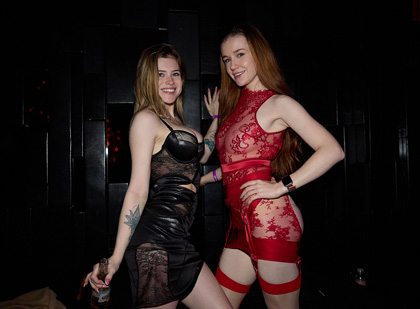 Exclusive Socials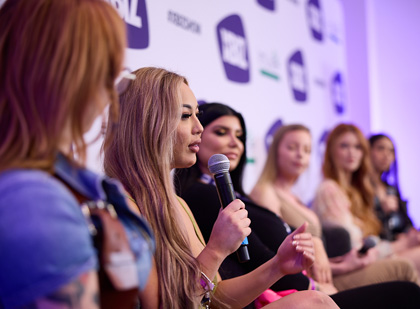 Symposiums & Talks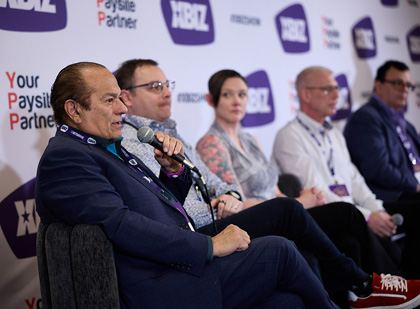 XBIZ Honors Gala
XBIZ Awards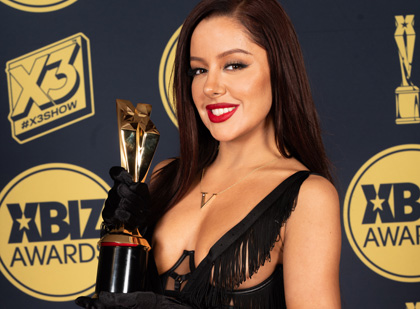 X3 Expo
Market Segments
XBIZ LA brings together pros from across the adult industry: content producers, performers, webmasters, company execs, marketers, developers, service providers and many more.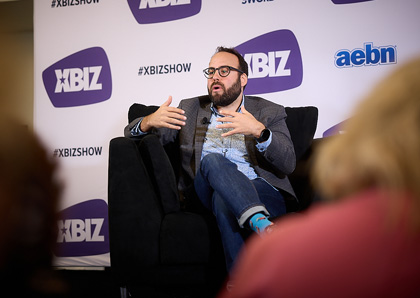 To learn about the fast-moving adult entertainment industry, go to the source: XBIZ, the world leader in news and information. XBIZ LA panel and workshop sessions feature top influencers sharing personal insights into the latest trends shaping the biz — and what's next.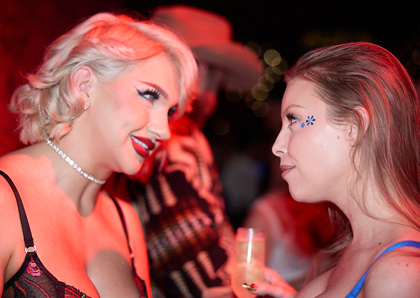 From perennially popular networking activities to meetups, mixers and happy hours, XBIZ LA is the place to make connections that stick. Catch up with colleagues, foster new relationships and discover collaborative opportunities to help your business level up and thrive.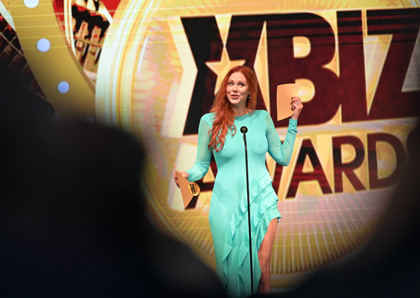 All work and no play? Not likely in the adult entertainment industry! "XBIZ week" includes access to exclusive parties, galas and post-conference mega events X3 Expo and the annual XBIZ Awards, the adult industry's biggest night.
International Reach
Attendees come to XBIZ LA from all over the world. Past shows have hosted attendees from:
United States
Canada
United Kingdom
Romania
Germany
Spain
Ireland
France
Switzerland
Luxembourg
Hungary
Russia
Netherlands
Poland
Italy
Cyprus
Japan
Colombia
Brazil
Mexico
Costa Rica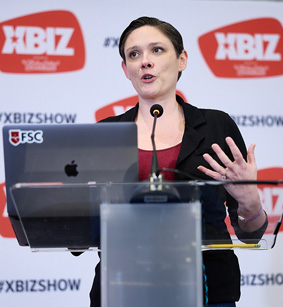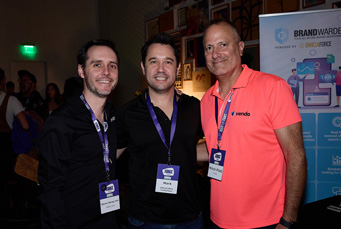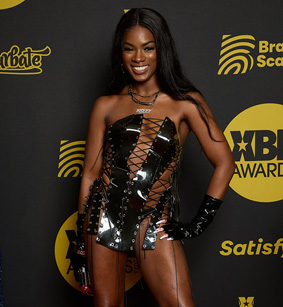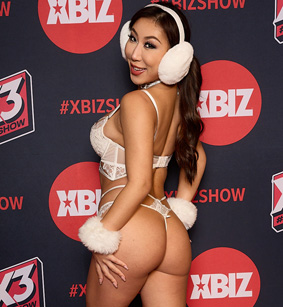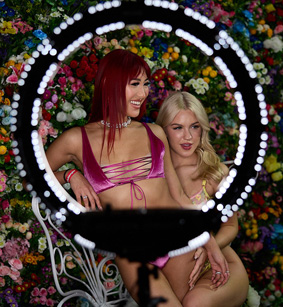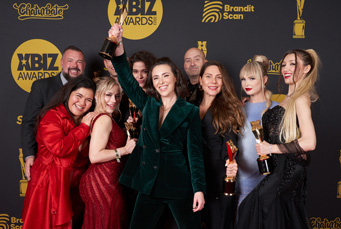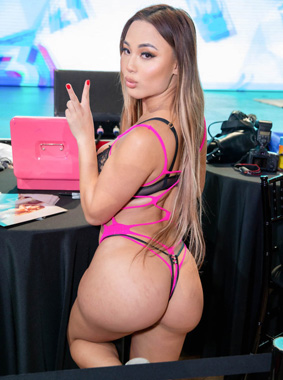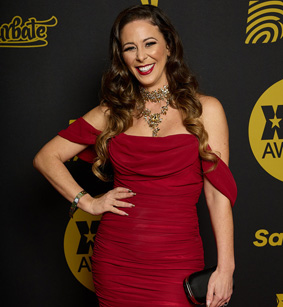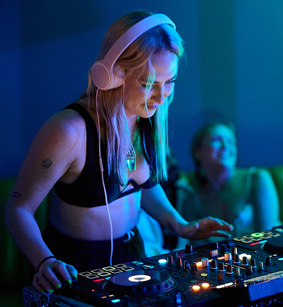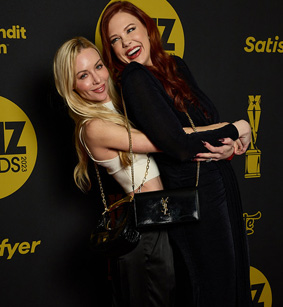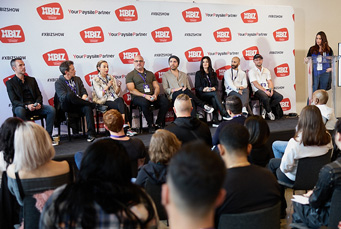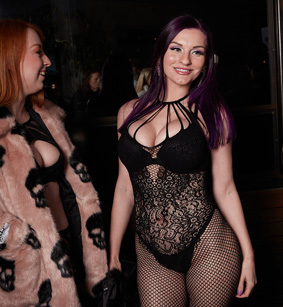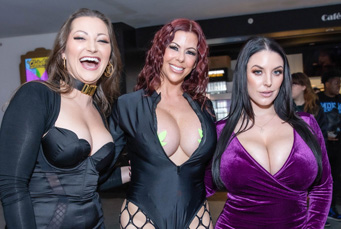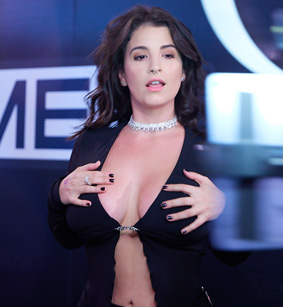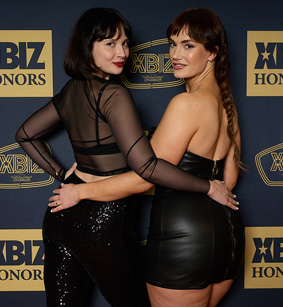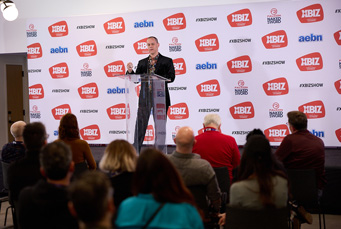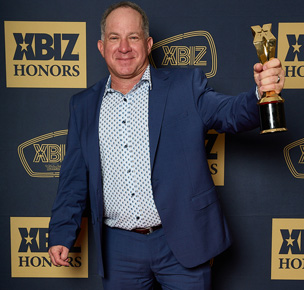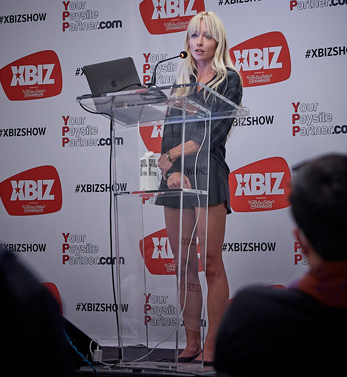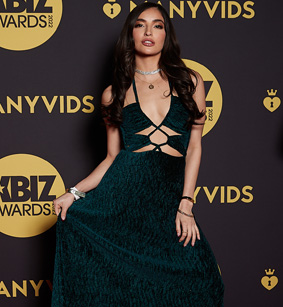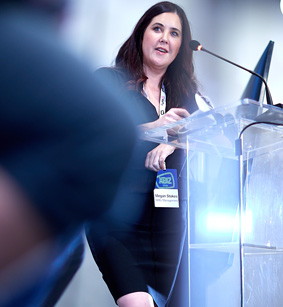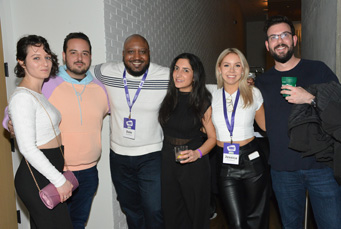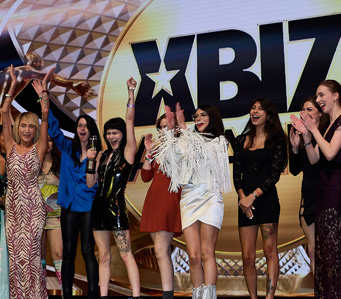 2024 XBIZ Awards
Taking center stage in the heart of Hollywood, the annual XBIZ Awards show is the adult industry's biggest night, with the annual extravaganza uniting a star-studded audience to celebrate the most outstanding achievements in movie production, digital media, pleasure products and retail.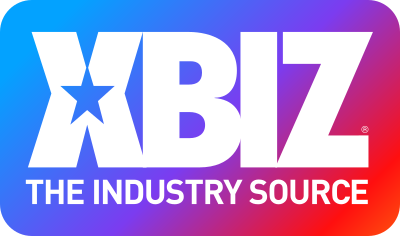 XBIZ™ is the adult industry's leading publisher of business news and information, providing up-to-the-minute coverage of the industry at XBIZ.com and in two monthly publications — XBIZ World for the digital media market and XBIZ Premiere for the retail market. In addition, XBIZ hosts a series of annual events including the adult industry's biggest night, the XBIZ Awards. XBIZ is frequently cited in the media for coverage of the industry and has been published in New York Times, The Wall Street Journal, CNN, Fox News, Forbes, Newsweek, MSNBC, Wired, CNET, ABC, USA Today and L.A. Times, among others.