Be a part of the biggest industry-wide event of the year, uniting industry influencers and newcomer entrepreneurs for boundless business opportunities in the world capital of adult.
Industry Members
Affiliates / Webmasters
Creators / Performers
Content Producers
XBIZ.net members
Groups
Request Promo Code
Standard Registration
Symposiums, workshops & keynotes
Business-networking events
Exclusive special events
General admission to 2023 XBIZ Awards
General admission to X3 Expo
Standard Registration - $1,000
Venue Information
Location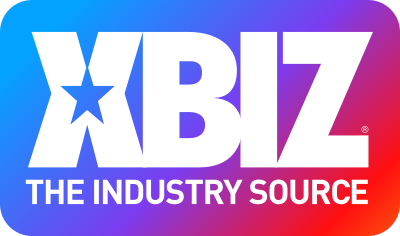 XBIZ™ is the adult industry's leading publisher of business news and information, providing up-to-the-minute coverage of the industry at XBIZ.com and in two monthly publications — XBIZ World for the digital media market and XBIZ Premiere for the retail market. In addition, XBIZ hosts a series of annual events including the adult industry's biggest night, the XBIZ Awards. XBIZ is frequently cited in the media for coverage of the industry and has been published in New York Times, The Wall Street Journal, CNN, Fox News, Forbes, Newsweek, MSNBC, Wired, CNET, ABC, USA Today and L.A. Times, among others.